Welcome to Maple Veterinary Hospital!
Maple Veterinary Hospital is a full-service veterinary medical facility, located in Troy, Michigan. The professional and courteous staff at Maple Veterinary Hospital seeks to provide the best possible medical care, surgical care, and dental care for their highly-valued patients. We are committed to promoting responsible pet ownership, preventative health care, and health-related educational opportunities for our clients.
We strive to offer excellence in veterinary care to Troy, Michigan, and surrounding areas. Our entire staff is dedicated to providing each client and patient with personalized attention in a clean, modern facility with a warm and friendly atmosphere.
Call us at (248) 585-2622, or request your pet's next appointment online today!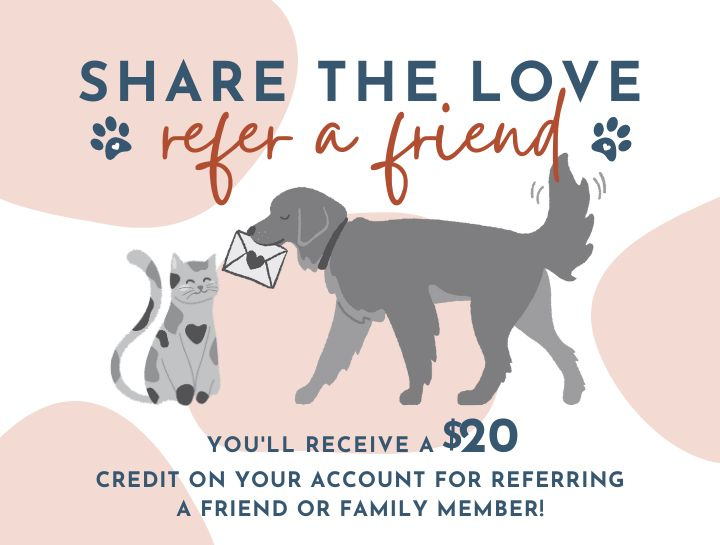 Refer a Friend
Maple Veterinary Hospital is very appreciative of all of our clients that have referred their friends and family to us.

We offer a $20 credit for every referral as a token of our appreciation! Our new "Refer A Friend" form makes the process simple!

Refer A Friend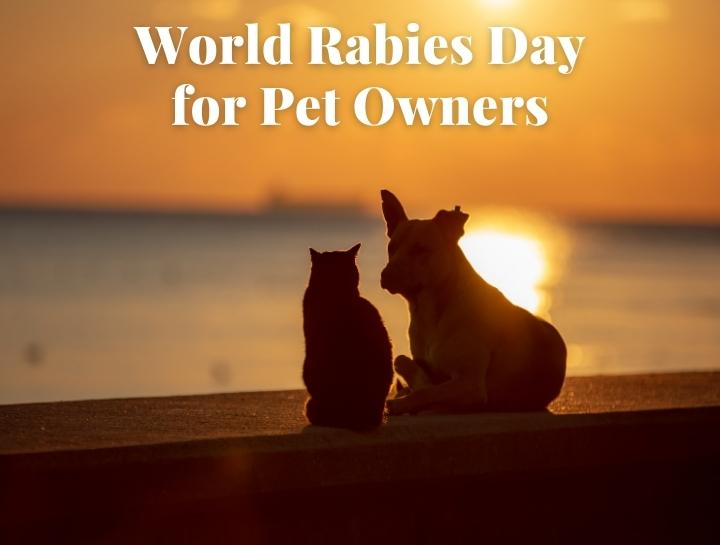 World Rabies Day for Pet Owners
On World Rabies Day, observed on September 28th, the focus shifts to safeguarding both pets and humans from the grave dangers of rabies.
The disease, transmitted through bites, poses a serious threat to mammals, including pets, leading to behavioral changes, paralysis, and often fatal outcomes. Through vaccinations, responsible pet ownership, and swift action in case of exposure, pet owners play a crucial role in preventing the spread of rabies and ensuring a safer coexistence for all.

Learn More »
Our Clients Love Us

Fantastic experience at Maple Veterinary Hospital! The entire staff was very professional, friendly, and made our little pup very comfortable. Dr. Carter is very knowledgeable, provides plen...
Zach Gilbert

First time visit. The facility had no Pet smell whatsoever legit hospital clean! Staff was super caring greeted us in the parking lot & Dr. V was extremely knowledgeable & took the extra tim...
danny baghdadi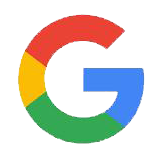 4.9
Rating on
Google Reviews!